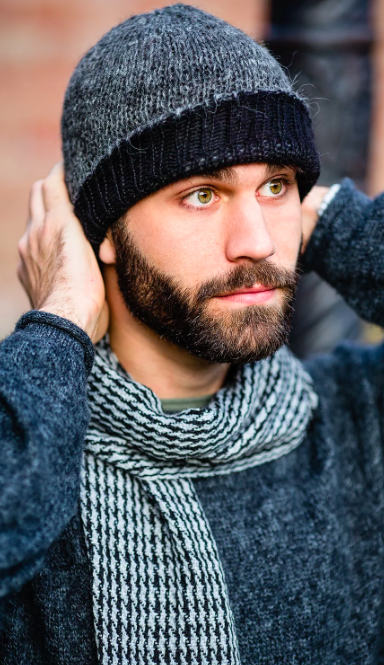 After a fun summer season we are excited about this year's winter Christmas market period. We have lots of new events this year and some amazing new products including some luxurious pure alpaca jumpers for men and women. The perfect winter warmer!
Our first event of the festive period is the Wealdon Times Midwinter Fair in Kent from the 14th to the 17th of November. We will be at the wonderful Winchester Christmas Market from the 21st of November to the 22nd of December as usual and also at the fabulous Oxford Christmas Market from the 5th to the 21st of December.
We have lots of new events this year so plenty of places to find us! We will be at Ludlow Medieval Christmas Fayre on the 23rd and 24th of November, Worcester Victorian Christmas Fayre from the 27th of November to the 1st of December, Lincoln Christmas market from the 5th to the 8th of December and Cirencester Christmas market on the 7th and 8th of December! Phew! It has been all systems go preparing for these and we have lots of lovely new alpaca items as well as a completely new design for our chalet in Winchester. Roll on festive season! We really hope to see you all at some of our events this winter!